How to set file associations in Microsoft Windows 10/11



Description: In Microsoft Windows 10/11 it is not possible to set all file associations using an installer. Microsoft chose to block changes of file associations with the introduction of their Zune players. Third party codecs are also blocked in some instances, preventing some files from playing in the Zune players. A simple workaround for this problem is to switch playback of video and music files to Windows Media Player manually.





In start menu click on the "Settings".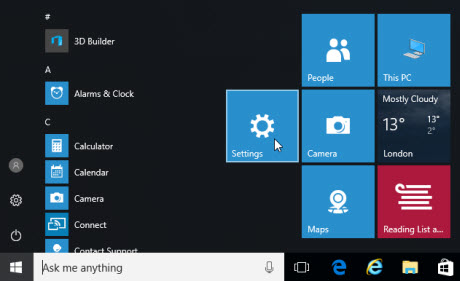 In the "Windows Settings" window click on "System".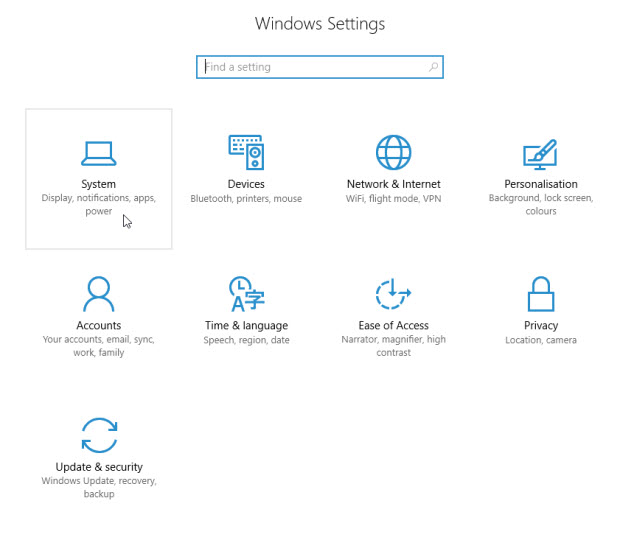 On the "System" pane click on "Default apps".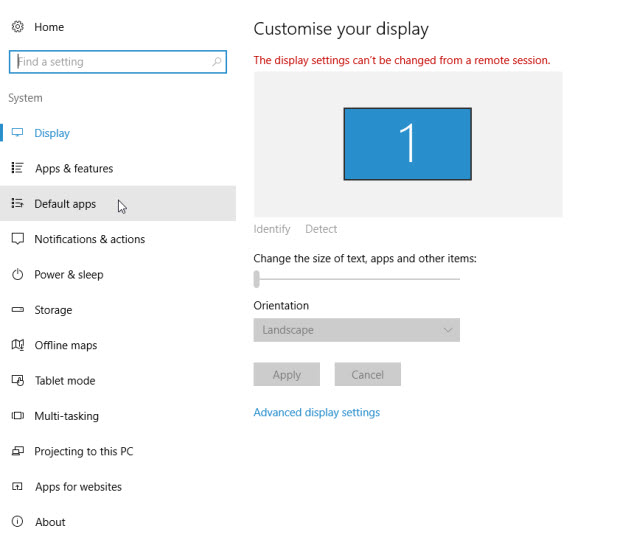 On the "Choose default applications" pane click on "Films & TV" under "Video Player".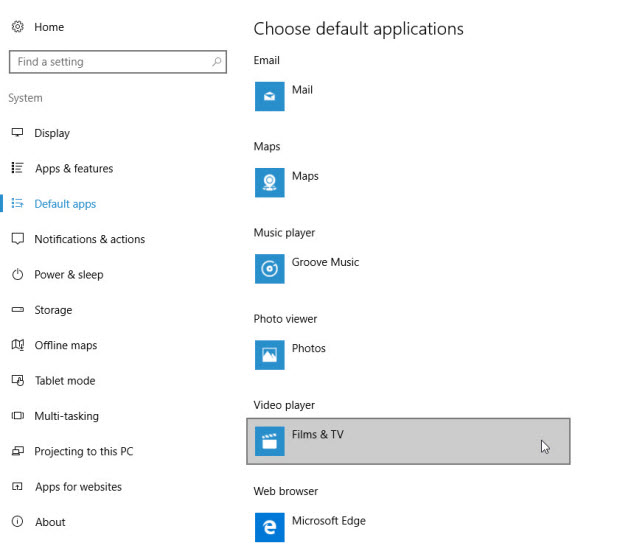 On the "Choose an application" pop up menu click on "Windows Media Player" to set Windows Media Player as the default player for video files.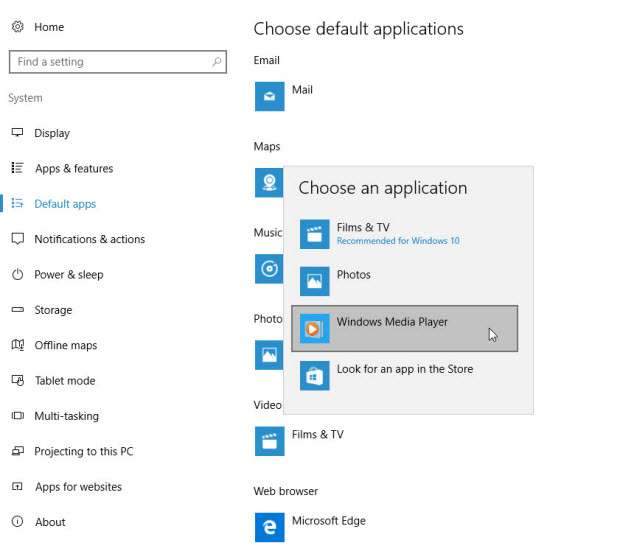 Footnote: The same method can be used to apply file associations for music, by simply clicking on "Groove Music" under "Media Player" instead of changing Video Player in step 4.